ABOUT US

Grow n Mow are a small family run business based
in Carpenterstown, Castleknock, Dublin 15 who specialise in domestic projects. We aim to make your dream garden a reality!
Hamish is a fully qualified gardener who has a Diploma in Gardening, he is fortunate to be doing what he 'loves' Gardening. Grow n Mow want to spread the 'love' so let us give you a garden to fall in love with.
A new garden could be a step towards getting more from your house and garden; a tranquil spot for a quiet moment of reflection, an area for entertaining or merely an area that has been tidied up so you don't mind looking out the window at it!
'My garden hasn't looked this good in years!' Christine, Laurel Lodge, Dublin 15.
Grow n Mow can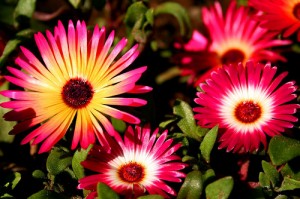 complete all
Gardening Maintenance, Garden Construction and Landscaping projects from a quick trim of your lawn to complete garden construction including a new lawn, a veg patch and a sparkling new patio for that Friday glass of wine, or two!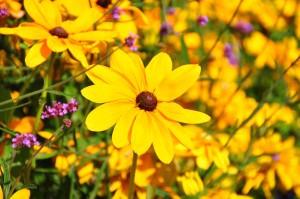 'Hamish gave me some great advice on the plants I have and how to maintain them' Bernadette, Clonsilla, Dublin 15.