SERVICES
Grow n Mow can carry out the following for you: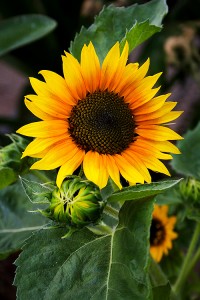 Grass cutting, a one off trim or regular maintenance.
Scarifying and aerating lawns.
Weeding and Moss control.
Planting bulbs, annuals, plants, fruit and vegetables.
Pruning, shrubs, bushes or trees.
Feeding, Manure, Fertilisers or Mulching.
Patios & Paving.

Segmental Walling.

Installation of raised beds.
Installation of low maintenance gardens.
Garden design.
Garden ideas.
New Lawns, Seeding or Roll Out.
Power washing, Paving, Decking.
Fruit and vegetable gardens.
Paths, Paving flags, gravel, setts etc.
Hedge Planting and Trimming.
Lawn repairs.
Garden waste removal.
Garden tidy Ups.
Paving cleaned, resealed and re-sanded.
Fencing treated.
Leaf & debris collection.

Water butt installation
Erection of garden screens
Winter maintenance:

No job too small. When it comes to gardening there's not a lot we don't do!
Contact Grow n Mow today to arrange a site visit and free no obligation quotation.
'Hamish is very professional and we are very happy with the results of his work' Deepika & Sachin, Tyrellstwon , Dublin 15.
Let Grow n Mow take the hassle out of your garden.