Grow n Mow
36 Luttrellstown Heights,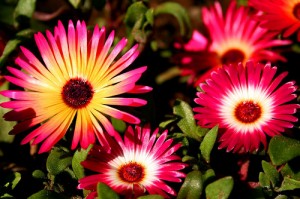 Carpenterstown,
Castleknock
Dublin 15
Mobile: 0834145075
Email: hamish@grownmow.ie
Web: www.grownmow.ie
Facebook: www.facebook.com/grownmow
Twitter: twitter.com/grownmow
Pinterest; www.pinterest.com/grownmow/
Request a site visit and a free, no obligation quotation or phone call.
'Dealing with Hamish was such a positive experience from start to finish and at the end we have a stylish practical, interesting garden we can enjoy. Many thanks' Bernie, Carpenterstown, Dublin 15.

If you are worried about someone you don't know working in your garden, we will happily give you contact details for our existing customers who can vouch for us and put your mind at ease.